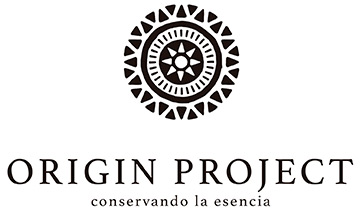 A journey to the depths of humanity's culture
The Origin Project is a life project, a journey to the origins of humanity. It is a collaborative project to give visibility and importance to the original communities of the world through clothing, limited edition collections raised to the category of artworks with a specific meaning.

The ancestral Communities are the guardians of ancient wisdom and knowledge. They are the ones that maintain in their culture the true essence of the human being, they are the peoples that are at one with nature and with all the kingdoms that compose it. These individuals are the ones we should look to for inspiration, as they provide the best example of a holistic lifestyle.

The Origin Project will travel to these places, with respect and conscience, exchanging knowledge, and creating limited edition collections in collaboration with artists from each community.